Glossary
The following glossary is intended to help clarify some of the terms we use in describing the literature we have available. If you have any questions about our list please do not hesitate to call us at USA-206-721-3077. We are available to help.
Click on a term to see its definition.
Click on a cover picture to see a sample page.
Glossary Topics
Aftermarket Manual is published by a company in the business of publishing manuals, not by the vehicle manufacturer. Examples of such companies are Haynes and Chilton's.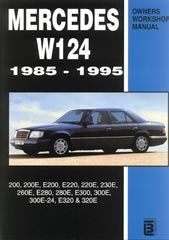 Assembly Manual documents every step of the process by which the vehicle was assembled in the factory with text and illustrations of every step. Besides the interesting content this is invaluable when doing a nut and bolt frame off restoration. These are only available for some 50's thru 70's GM and Ford products - no other models.
Electrical (& Vacuum) Troubleshooting Manual are more specialized manuals for diagnosis and system troubleshooting of electrical and vacuum problems.
Factory Manual is the official manual issued by the vehicle manufacturer and is the most complete and authentic manual you can get.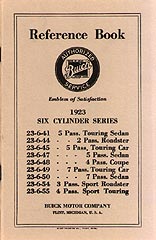 Fisher Body Manual apply to most General Motors product between 1926 and mid 80's. These manuals cover body & interior service from the dashboard rearward.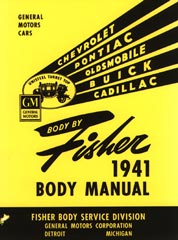 Owners Manual is the small book that comes in the glovebox of every car when it is new - the guide to operating the vehicle.
Parts Manual is used by the parts department of the dealership and identifies every part of the car down to each nut, bolt, and washer, with it's part number. It is used mainly for the many detailed illustrations it contains.
Parts Interchange Manual identifies what parts on a car or truck might be the same as those on other cars and truck and can be interchanged. This is invaluable when searching wrecking yards.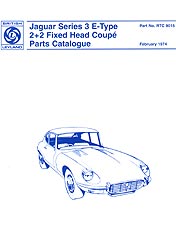 Preliminary (or "Advanced Edition") is the last draft editon of the manual issued early in the model year just before the final printing is ready.
Restoration Guide/Manual is a manual oriented toward the restoration of an older vehicle (as opposed to maintaining it).
Sales Brochure is the promotional magazine or flyer-type catalog available from a dealership when the car was new.